Hello world.
---
Today (29th May 2022) we have officially launched our website and welcome prospective customers and fellow community members to our information hub.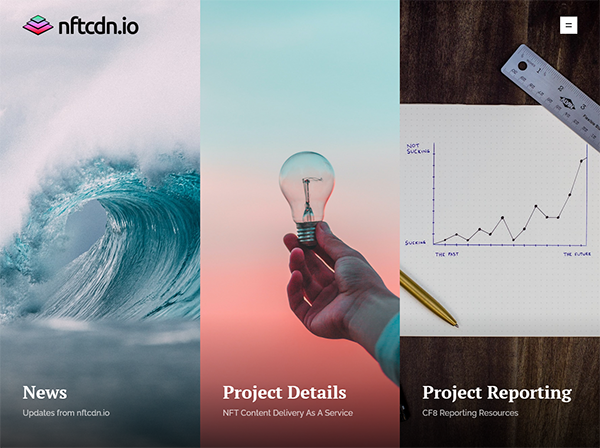 Three key areas
We've divided the website into three key areas:
News – Latest updates from ourselves
Project Details – Key information about nftcdn.io
Project Reporting – Reporting logs for Catalyst Fund
Getting Started
We've written up some key articles to understand our project and capabilities: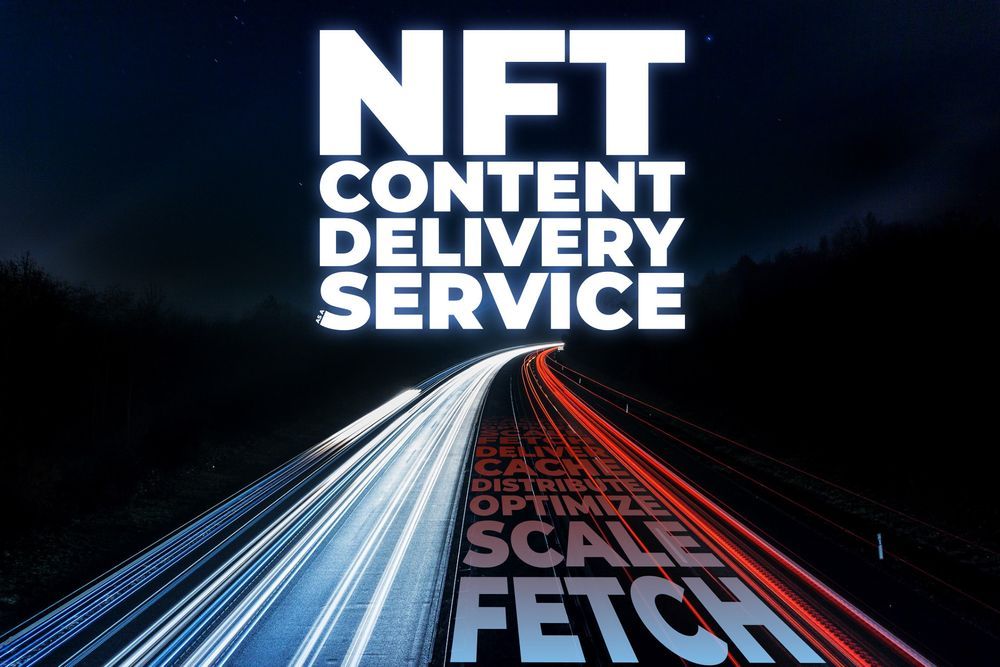 The NFTCDN Project
View Article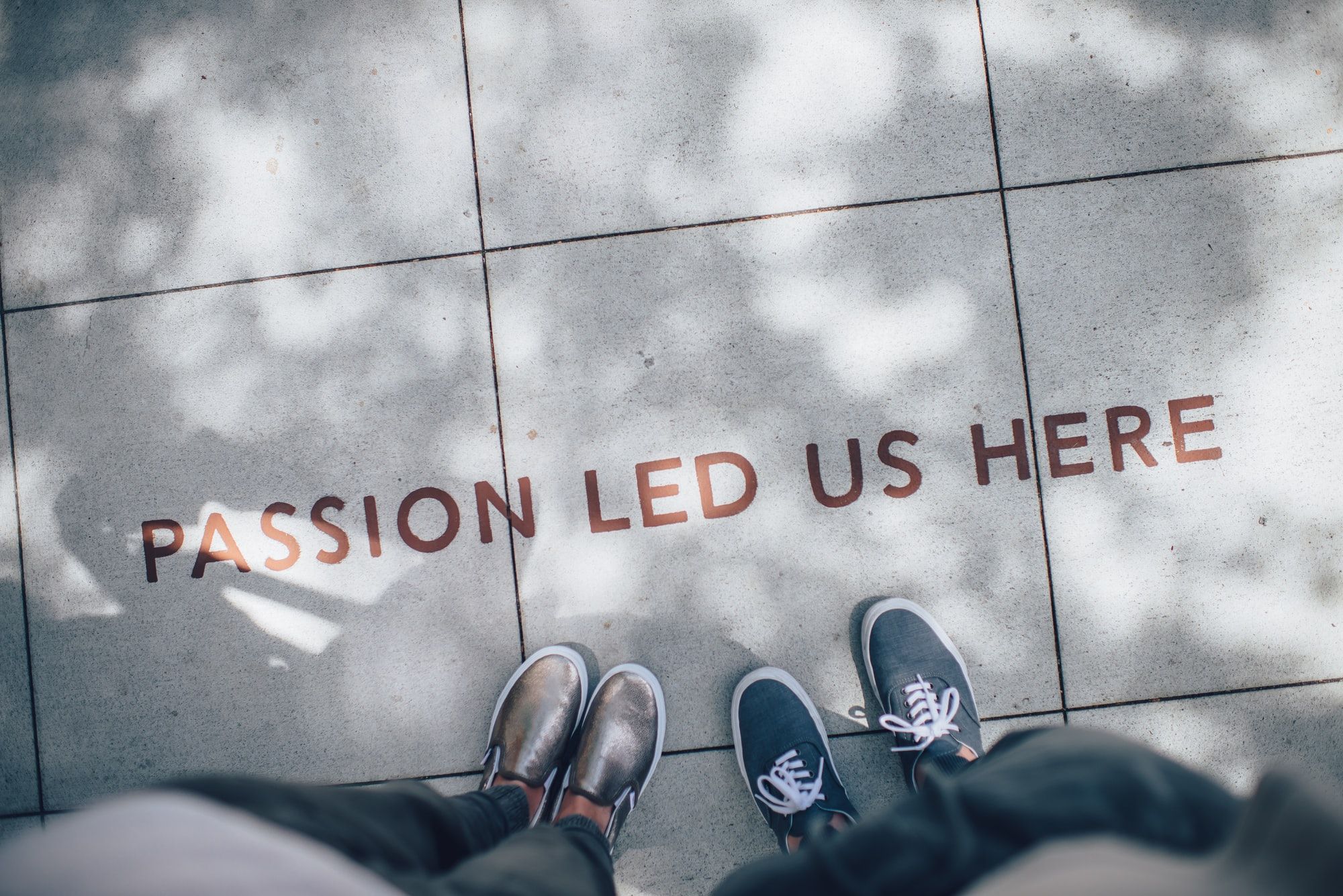 The Team
About the duo bringing you lightning-fast NFT content & rich metadata to improve your end-users' experience on your websites & D/Apps!
View Article
Follow Us
We've also created a Twitter account to keep our customers & the Cardano community informed of updates - @nftcdn_io
---